We are delighted to announce that we are looking after the public relations of the Dutchen Group. It is an amazing addition to our growing PR portfolio!
Dutchen offers luxurious vacation homes and villas in small-scale holiday parks. These are situated along the Dutch coast, on the Wadden islands, and near National Parks. 
The villas and lodges of Dutchen are designed with a strong focus on luxury, interior, and wellness. Ideal places to get some peace of mind and to discover Dutch nature.
There are currently 10 different locations in the Netherlands, including: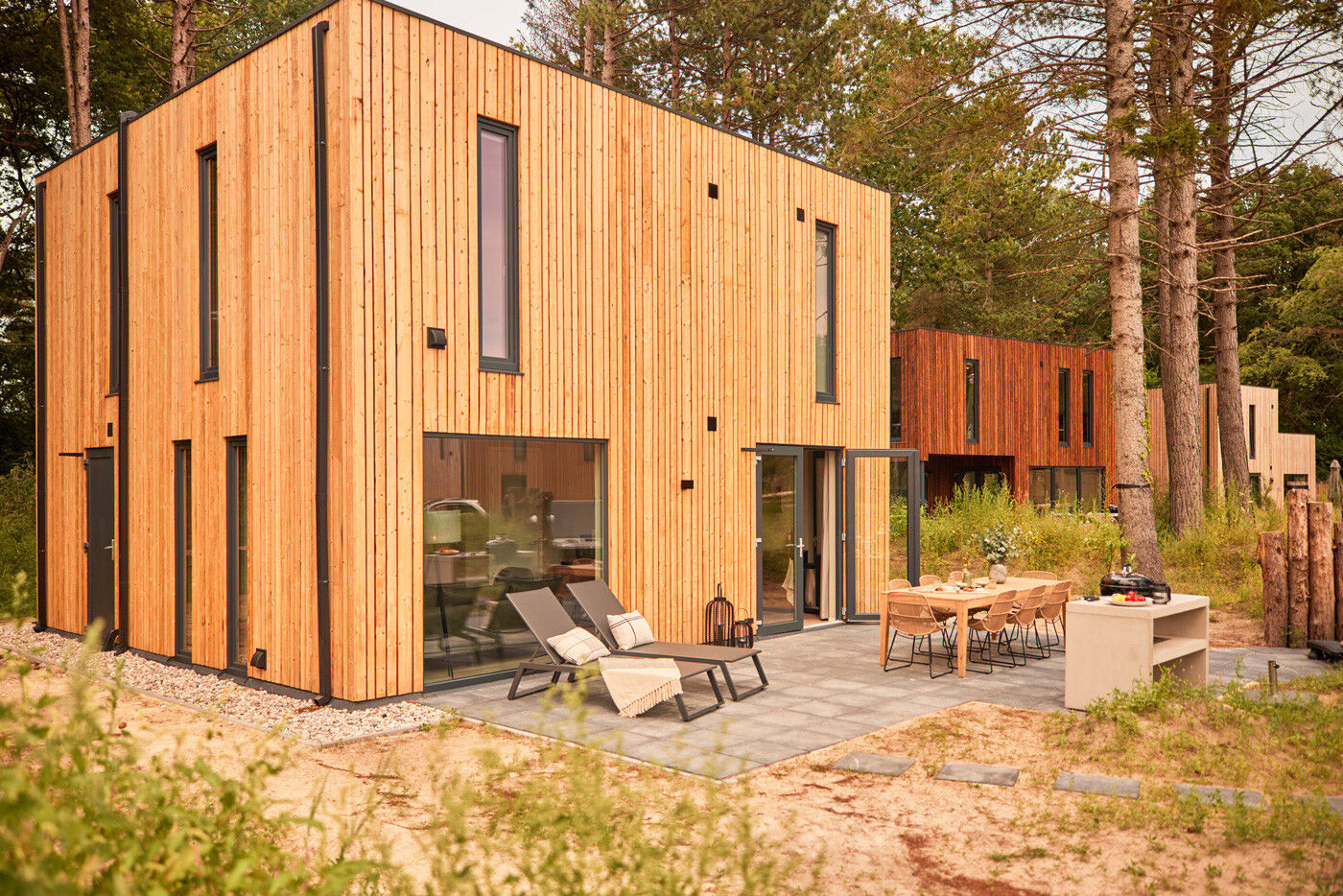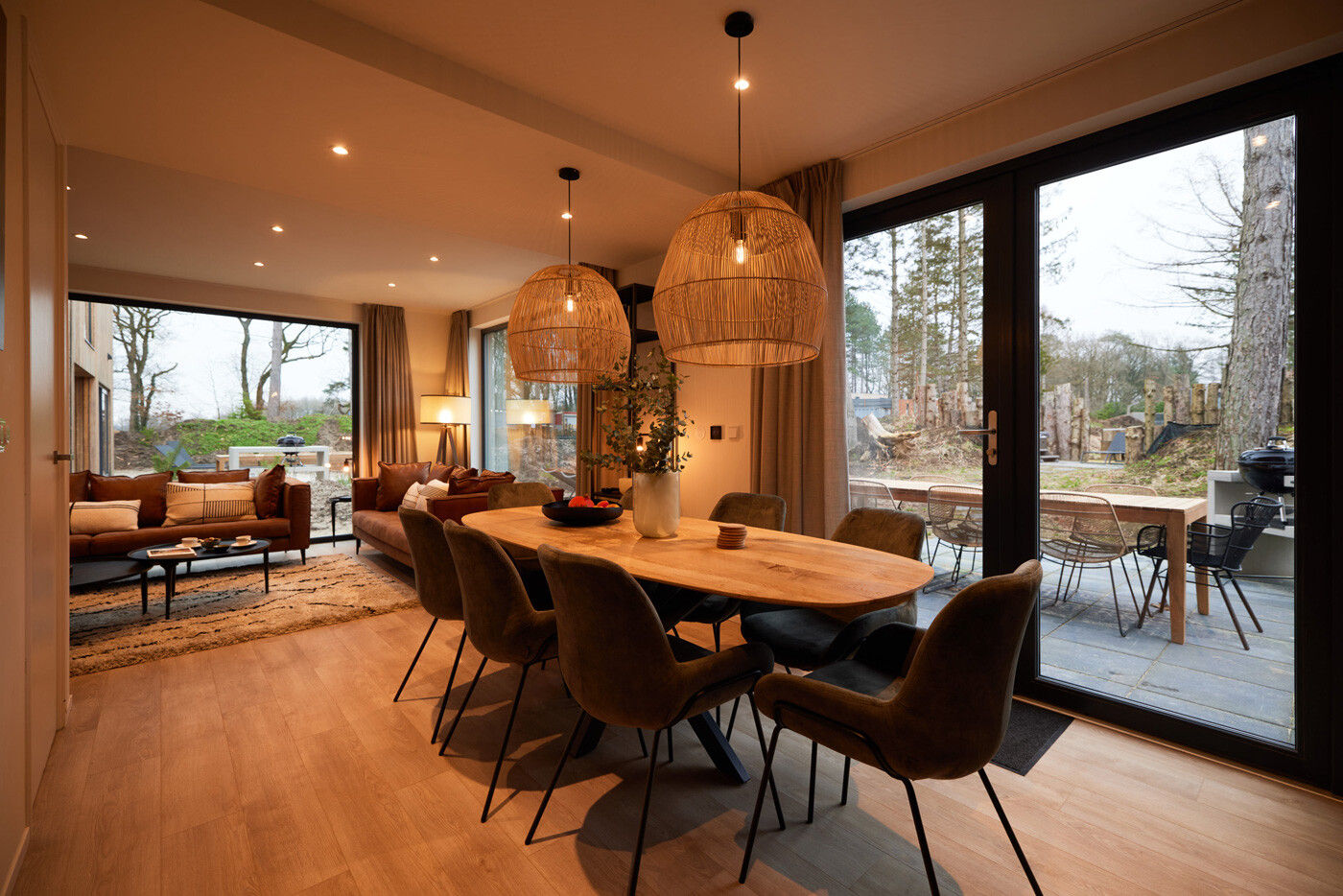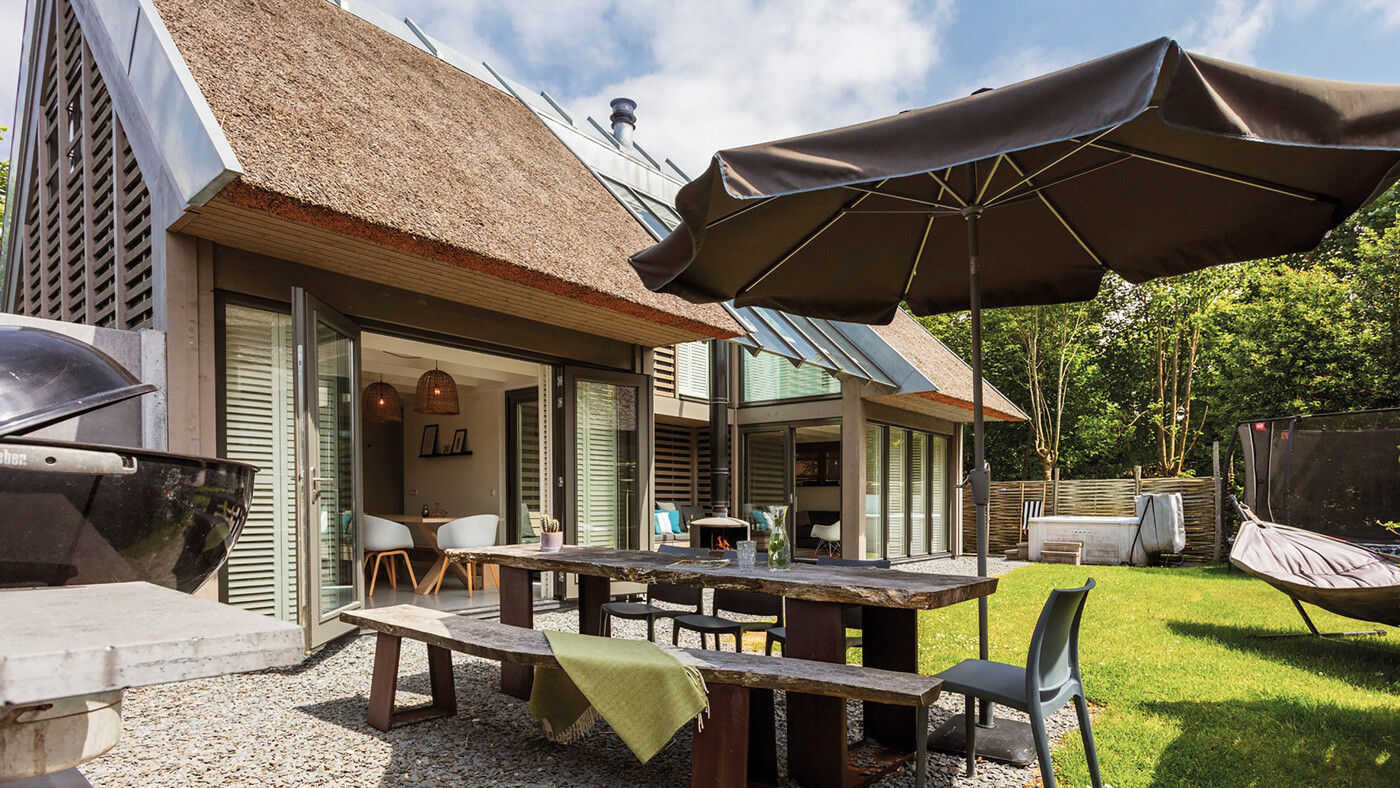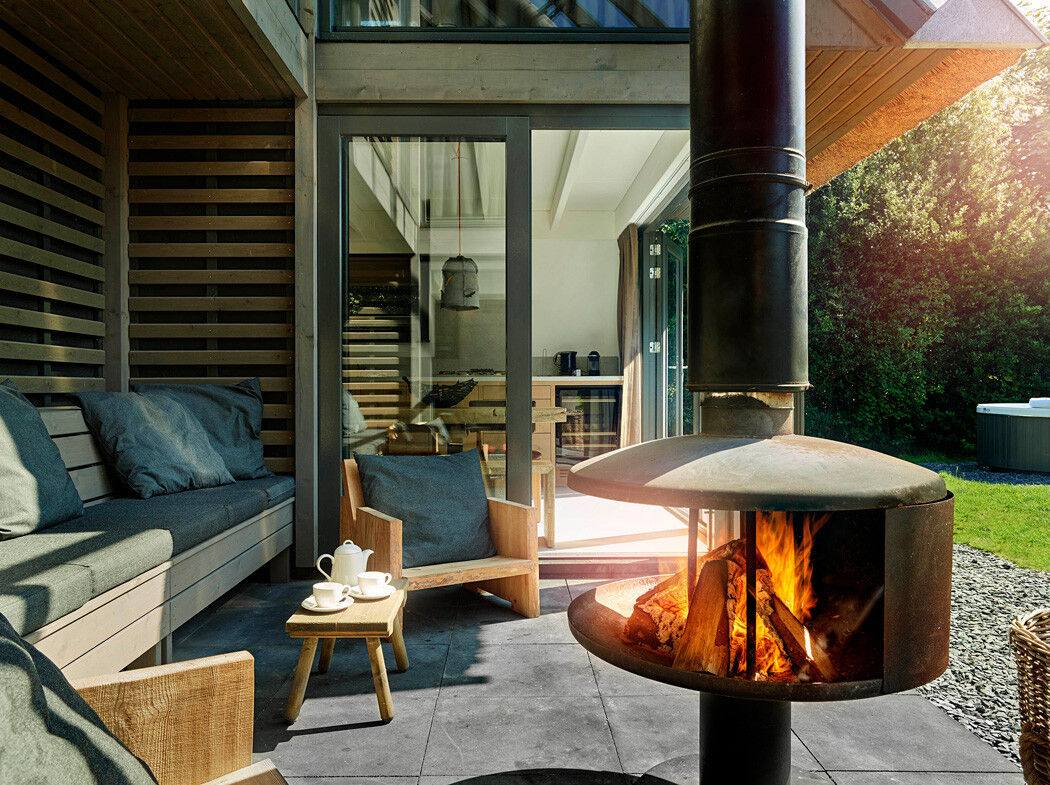 Baayvillas in Lauwersoog directly adjacent to the Lauwermeer nature reserve and within walking distance of the North Sea.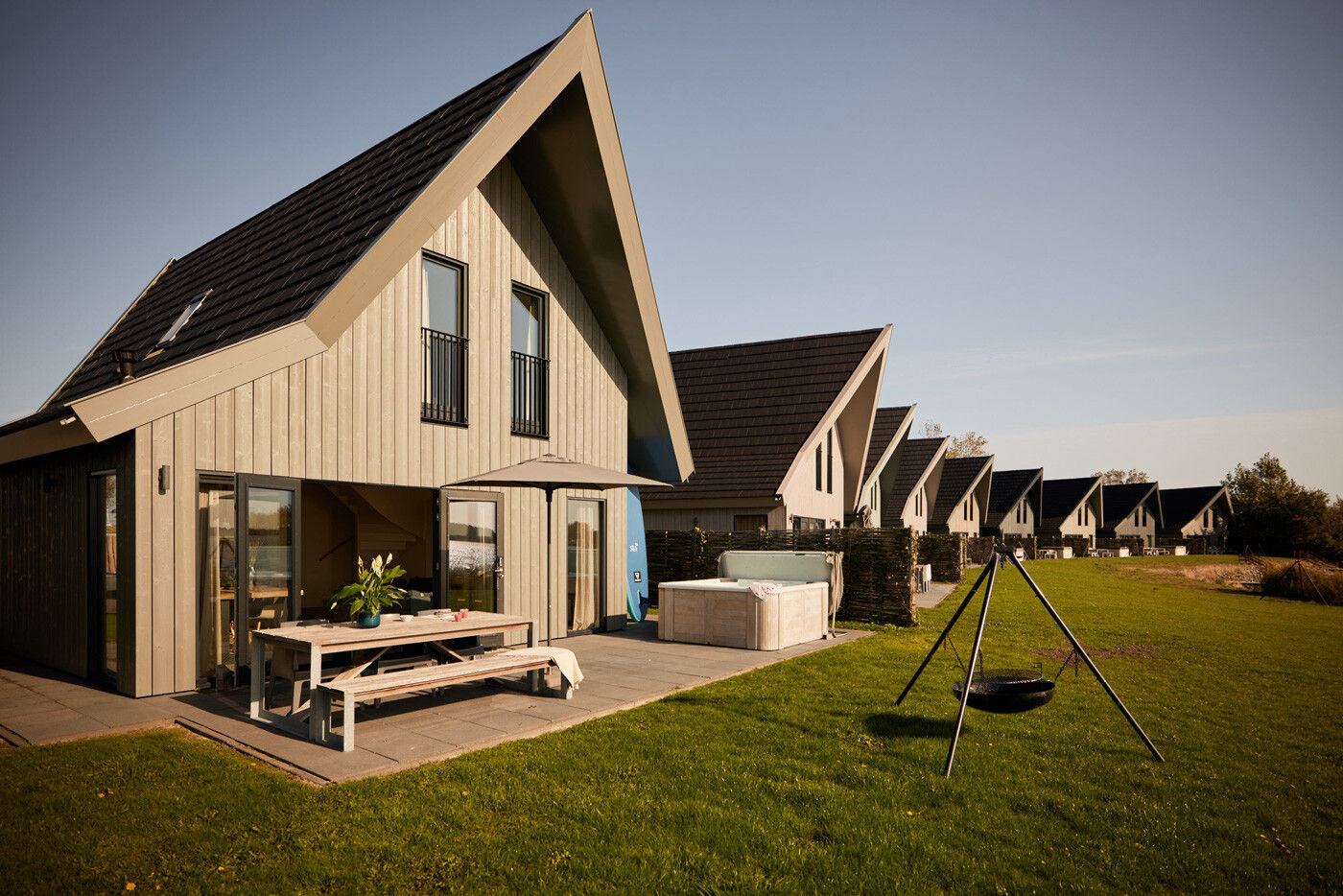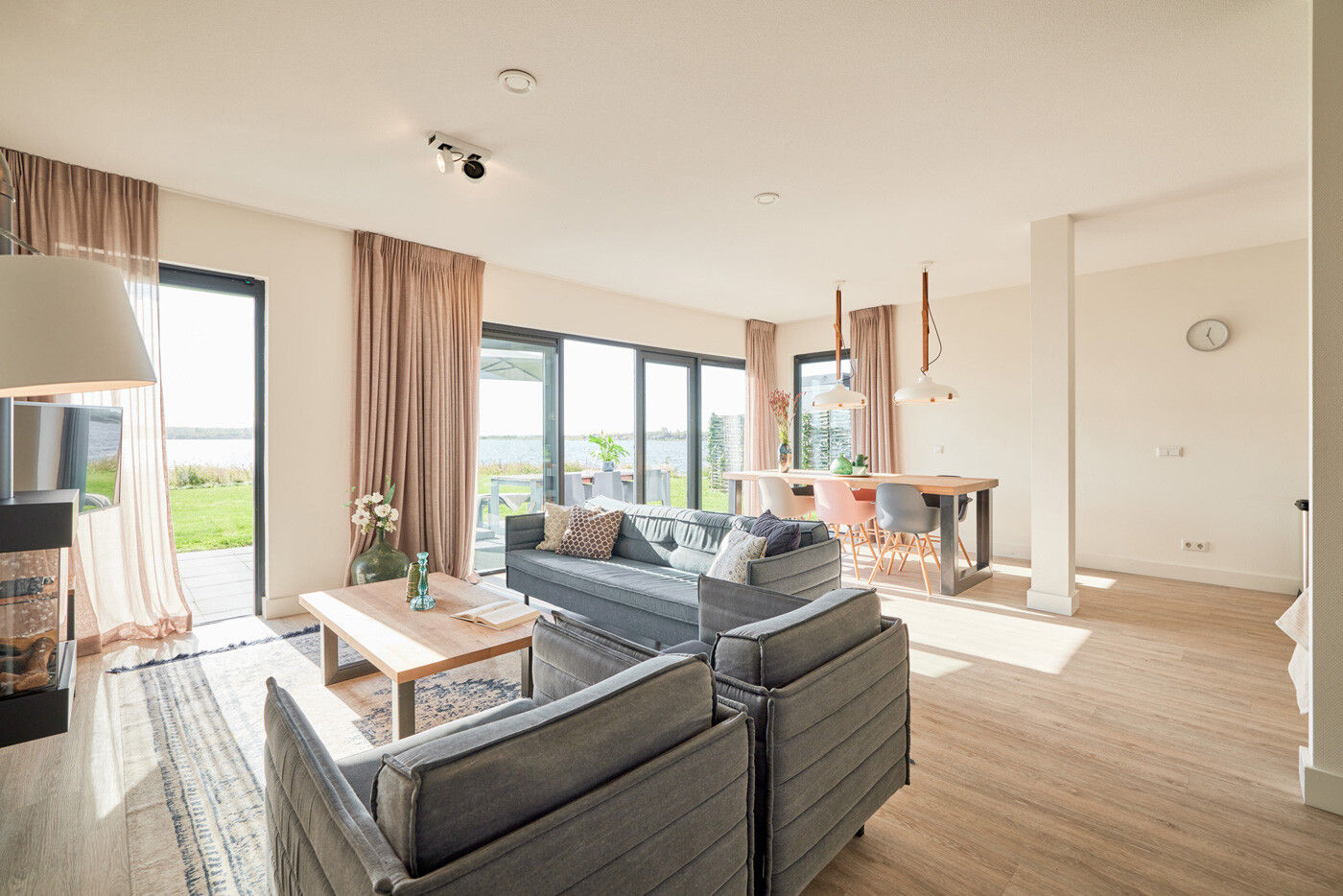 Our PR Experts