Autumn is here and winter is fast approaching, bringing with it the holiday season. Businesses are ready to plan their festive events and guests are ready to start thinking about the perfect Christmas gift - what could be better than an experience at your hotel with loved ones?
Here is our checklist for optimising your revenue during the holiday season and filling your hotel with jolly, festive guests.
Assets, packages and brand partnerships
Consider a photo or video shoot to create festive content that inspires both leisure and corporate guests. If they are not already dreaming of the festive season, they will be soon.

Design festive brand graphics to add to your website, social channels, digital campaigns and printed collateral. Sprinkle that holiday cheer on everything.

Create seasonal packages and offers which can be used for awareness and conversion campaigns. These themed packages, based on your location and target market, can cover anything from 'Christmas shopping' to 'Celebrate NYE' or even a "Hangover Package".

Seek brand partnerships for joint promotions and unique packages.
Gift Cards / Gift Shop
Set up or update your online shop with festive gift cards and/or products.

Promote your shop via a pop-up, notification or clear call to action on the website.

Create gift cards for experiences (e.g. including lunch, high tea, wine tasting etc).

Set up a search campaign targeting searches for hotel gift vouchers in combination with your location or hotel category.

Launch a display campaign targeting in-market audiences for gifts in the travel industry.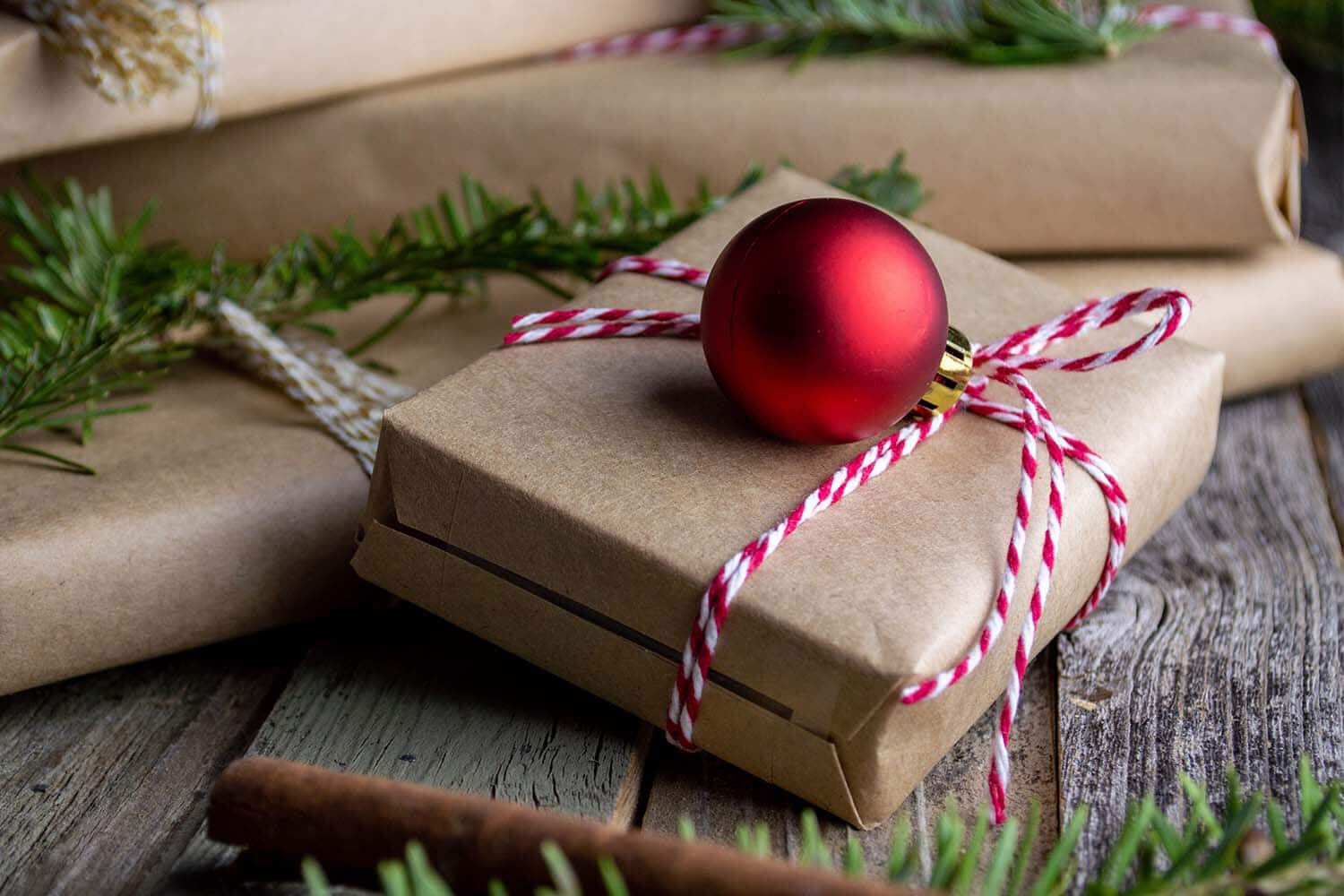 Corporate Events
We are getting used to working from home or another location than the office while meeting digitally. So after a potentially long time without group face-to-face events for some businesses, help them making this one extra special.  

Clearly highlights USPs to sell your events in a simple and easy to understand manner. This can be both on your website and on custom, festive collateral items which can easily be shared by email.

Include a contact for reservations in case guests who may live far from the venue would like to stay the night.

Make sure your group menus are ready as early as possible and upload these to your website.

Consider setting up a search campaign targeting searches for hotel corporate events in your location.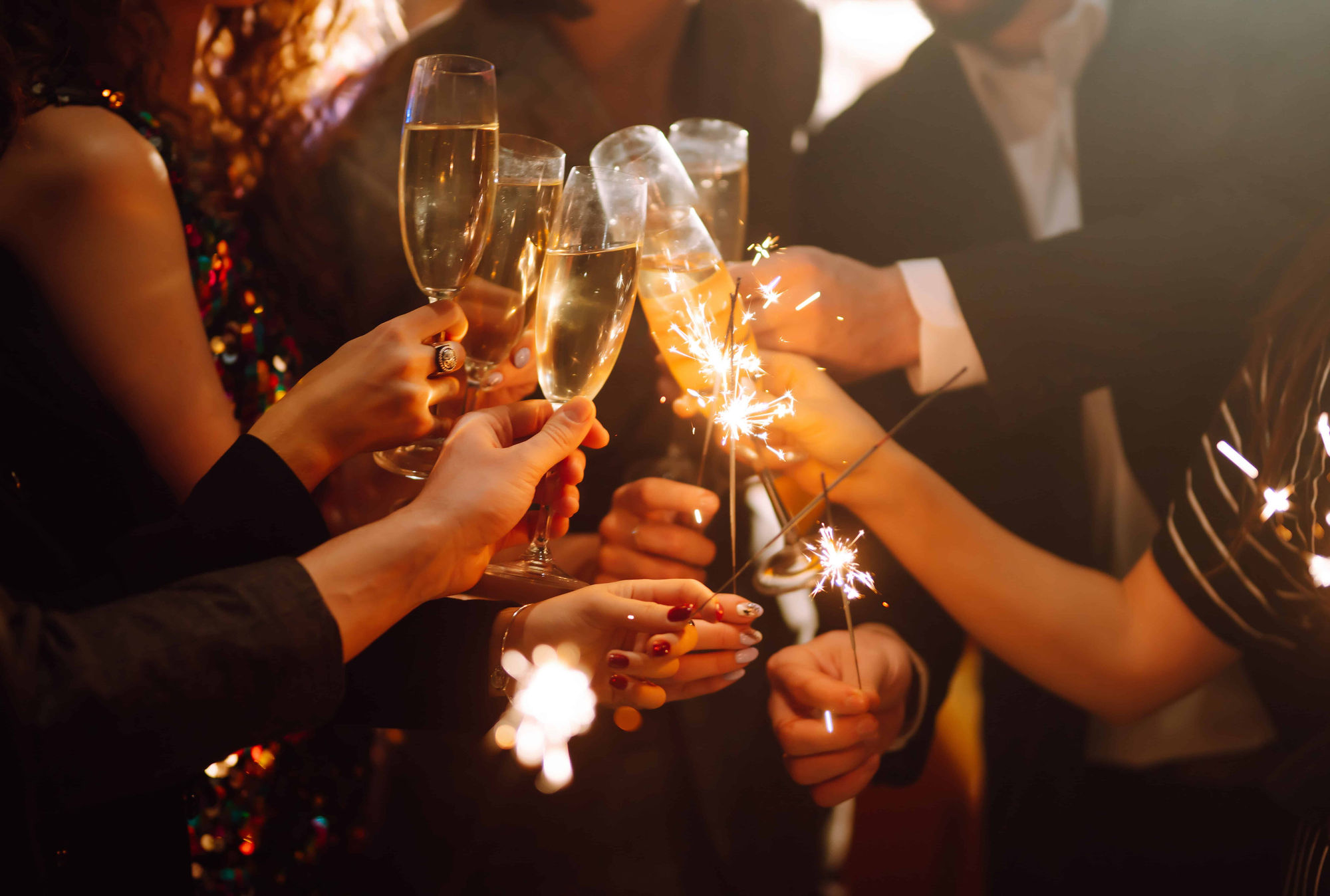 Enhance Website for a Festive Season spirit
Add a festive visual to your hero image on the home page.

Create landing pages for your festive offerings, for both leisure and MICE markets.

Add a countdown widget to create a sense of urgency, counting down to festive offers and packages may encourage guests to spontaneously make a booking.

Upload your festive menus to your F&B pages as soon as possible.