Public Relations
Press Office Activity
Influencer Campaign
Press Trips
With a commercial, pro-active mindset combined with a valuable network of senior media contacts in travel and lifestyle, we create and execute bespoke communication initiatives.
We understand your brand is unique. Brand storytelling is no longer just a matter of traditional PR, it requires an all-around communications strategy across all media channels. We offer a fully bespoke service to maximize your objectives by focusing on the best-suited media titles, connecting you to celebrities and personalities, and sourcing matching brand ambassadors.
What We Do
Representing your brand, distribution of press releases, regular media meetings and pitching your news to secure targeted coverage
We will carefully source the right influencers suiting your brand and objectives and negotiate or find creative ways for maximum exposure.
We will ensure the right media relations will have personally experienced your property and secure larger, credible and free publicity.
We will accelerate brand awareness as well as elevate your brand by finding creative brand partnerships.
We can organise a bespoke event for you to network with agreed media relations and brand ambassadors.
PR Client: The Peligoni Club
PR Client: Anantara Hotels & Resorts Europe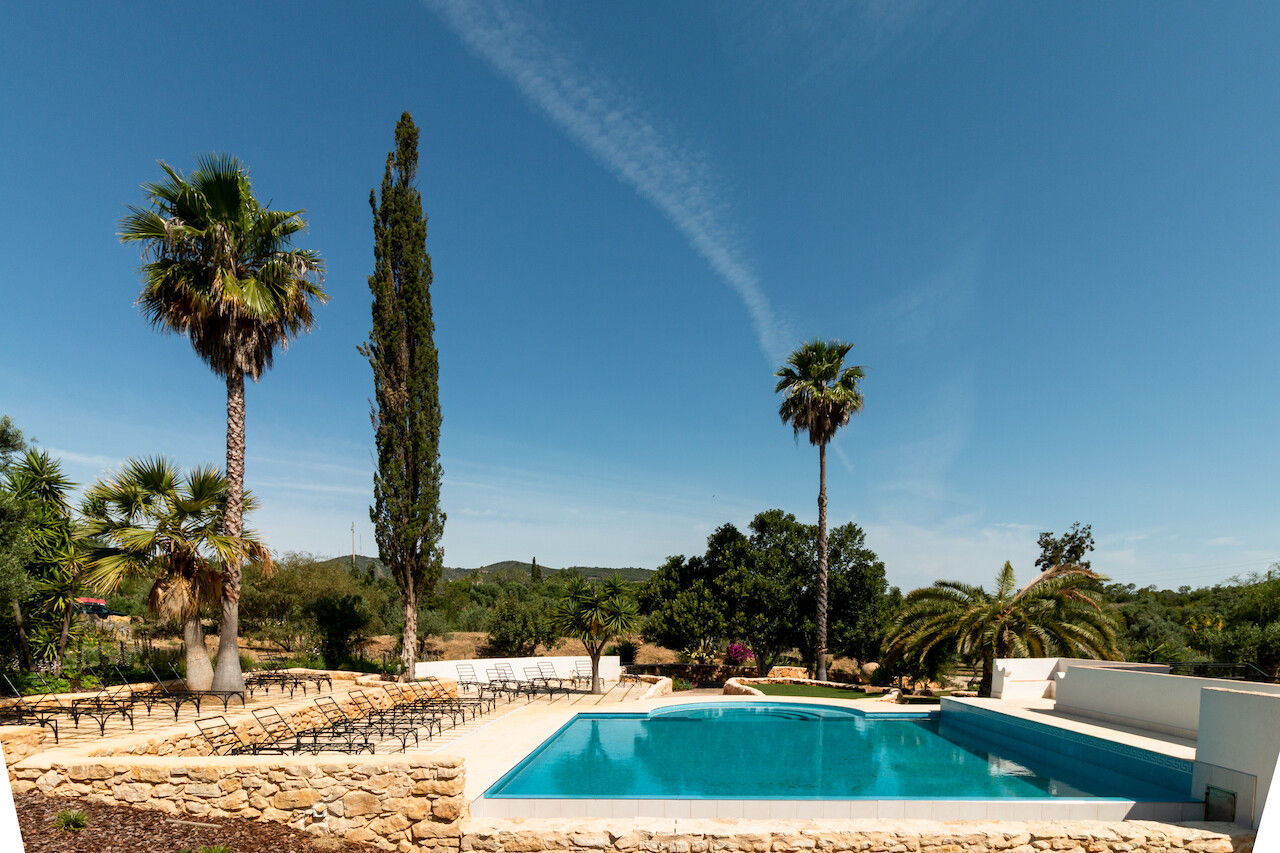 PR Client: Solar Alvura Health Hotel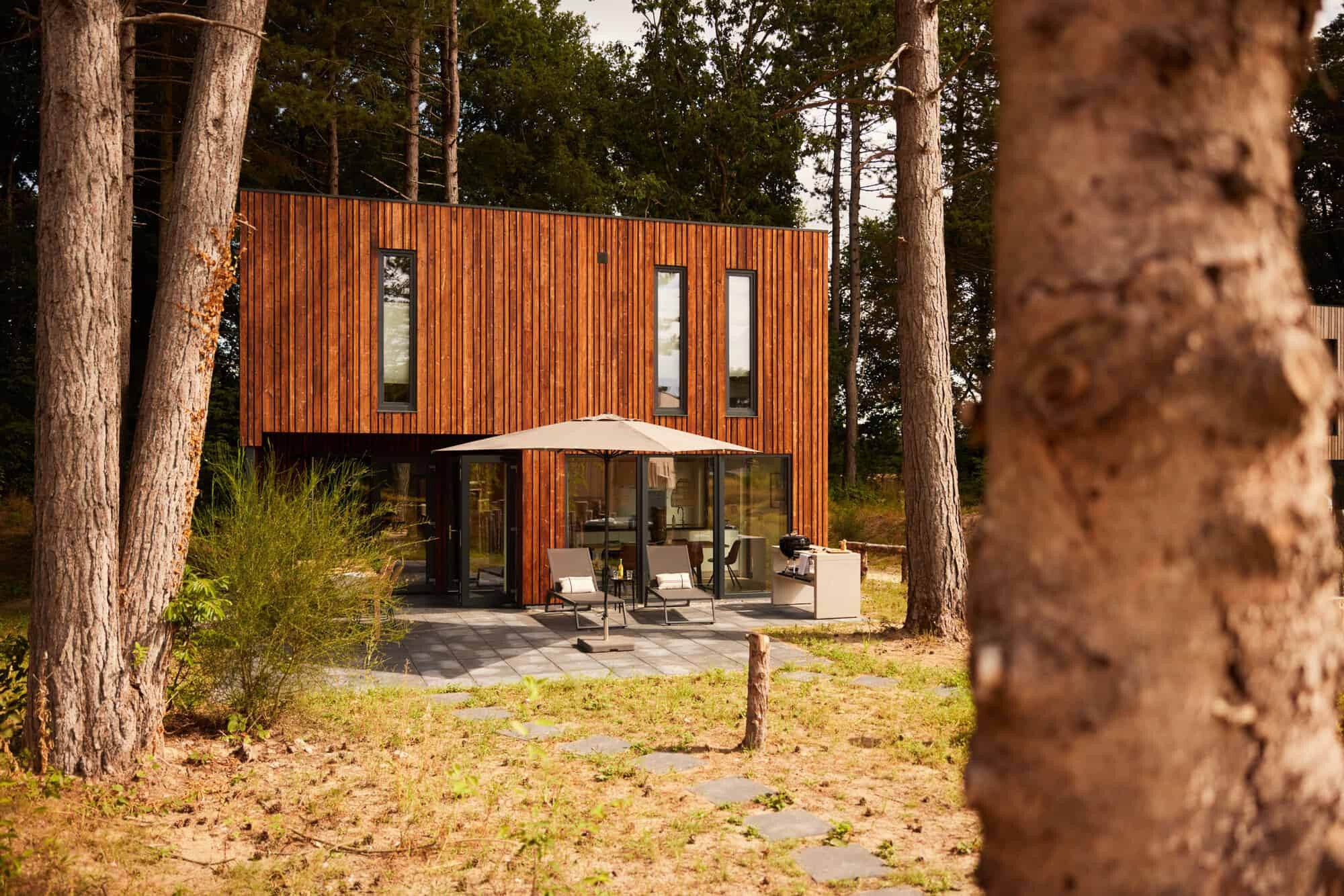 PR Client: Dutchen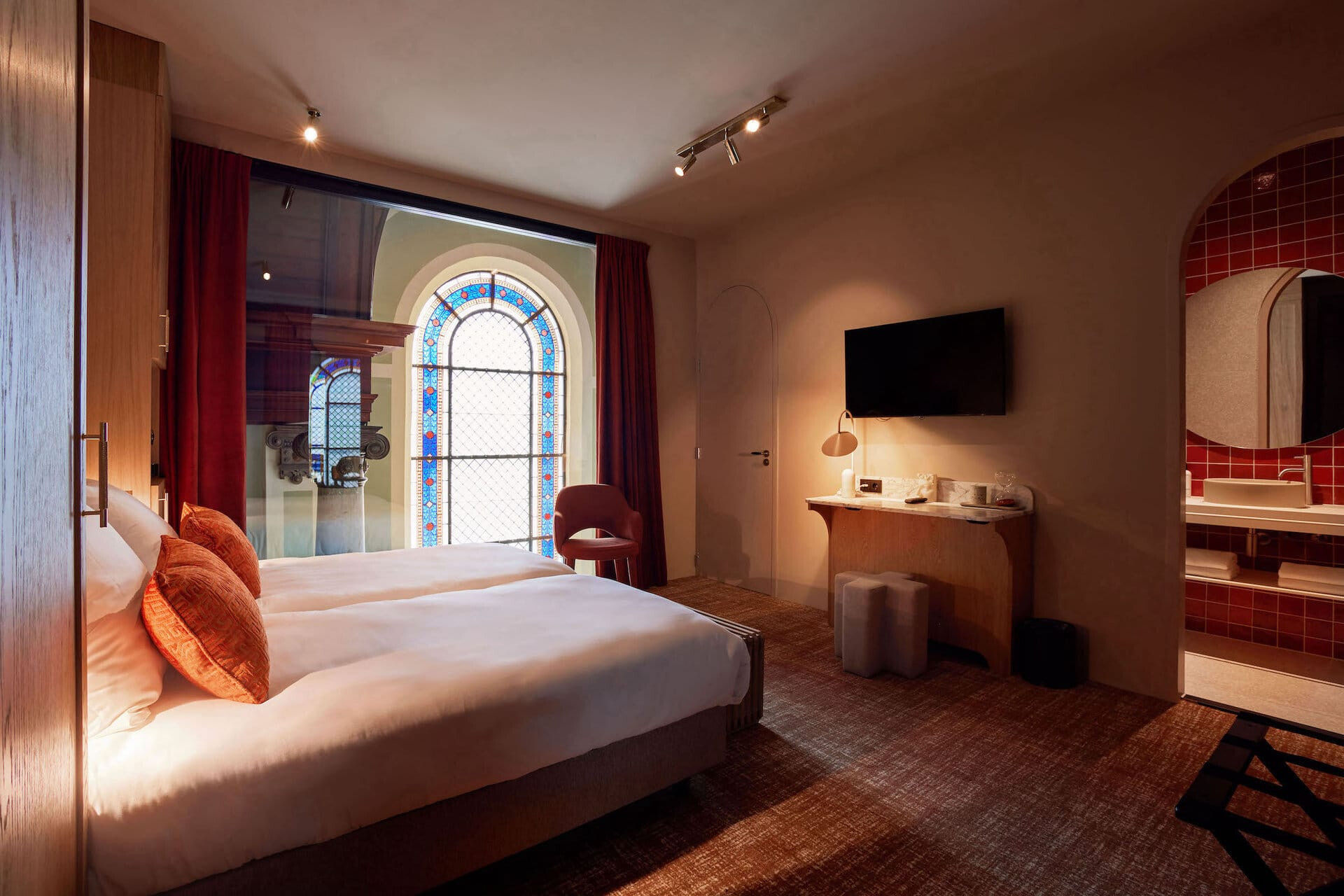 PR Client: Heavens Hotel Hoorn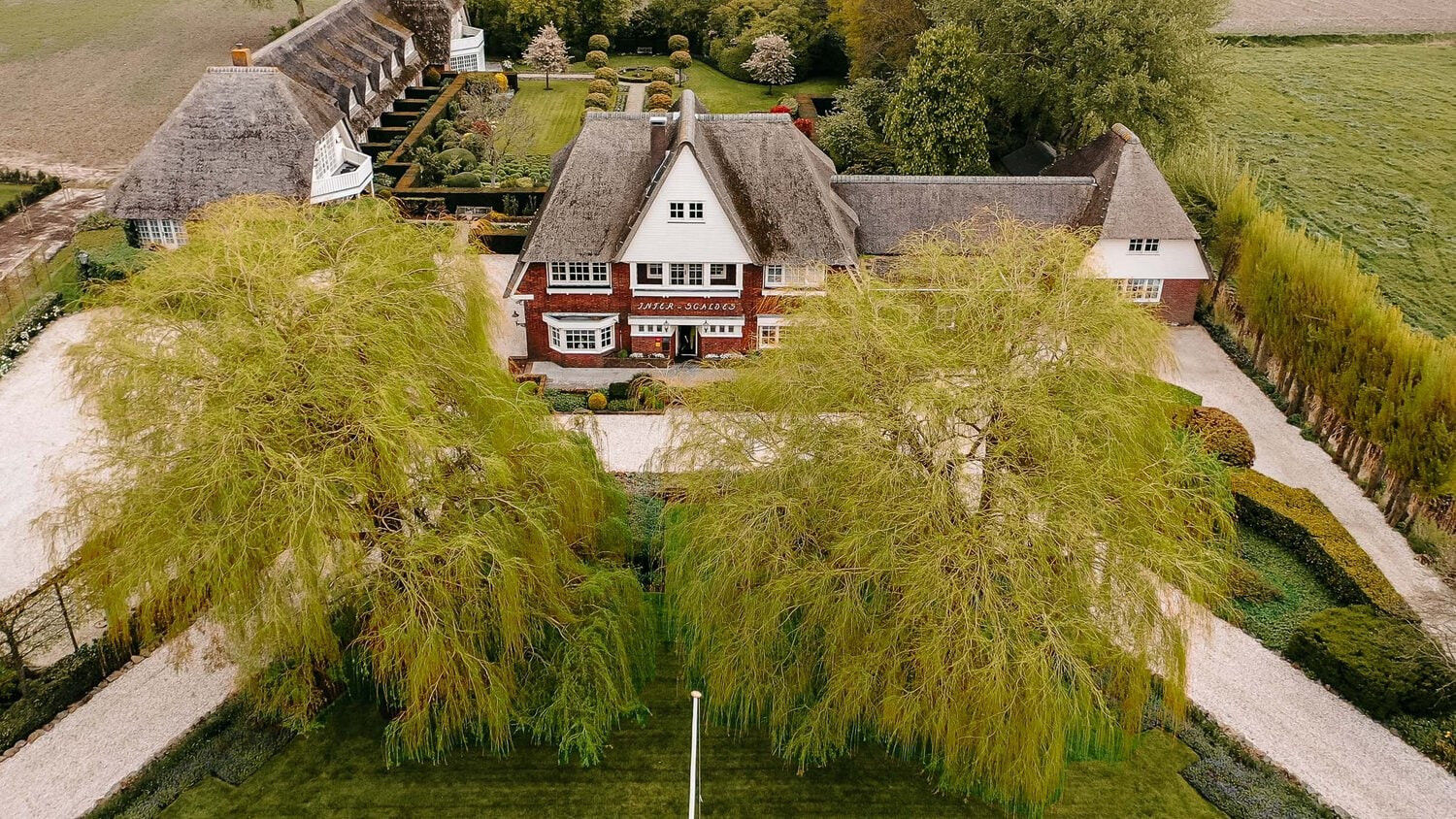 PR Client: Inter Scaldes
Our PR Experts