Branding & Creative
Brand Development
Visual Brand Identity
Brand Messaging

Strong brands are built from a unique identity, a bold vision and powerful core values. That is how your brand will come alive in a thoughtful narrative, one that connects deeply with your audience.
Storytelling is more than spreading words. It is a strong connection between clever analysis and flamboyant creativity. We compose cutting-edge experiences throughout the client journey, using multiple pillars: 
Sense of People
Who are your clients and how can we meet their expectations?
Sense of Curation
How can we curate memorable experiences around the story?
Sense of Place
How can we surprise your clients at this specific location?
Sense of Design
How can we craft the product's technology, aesthetics, functionality, and story to be both appealing and memorable?
Our Approach
Based on your brand DNA consisting of the vision and purpose of the company we will define the personality, starting with a brand name and the character traits belonging to the brand. To further define the concept we will develop the senses around the brand related to the place, space and people, which serves as a foundation for the client experience. 
In this phase we'll write your brand story. This story reads like an exciting plot with well-defined protagonists. The story is built on three to five brand pillars that match your passion points and core values. Once we have defined the storylines, we will plot these in different scenarios, following the customer journey. Subsequently, we are crafting the tone of voice and key messaging which is the base of all your verbal brand communication. 
In this phase, we determine the look of your brand, through color palettes, logos, photography direction, and graphic language. We will ensure that the visual and verbal communication are intertwined and complement the overall brand story.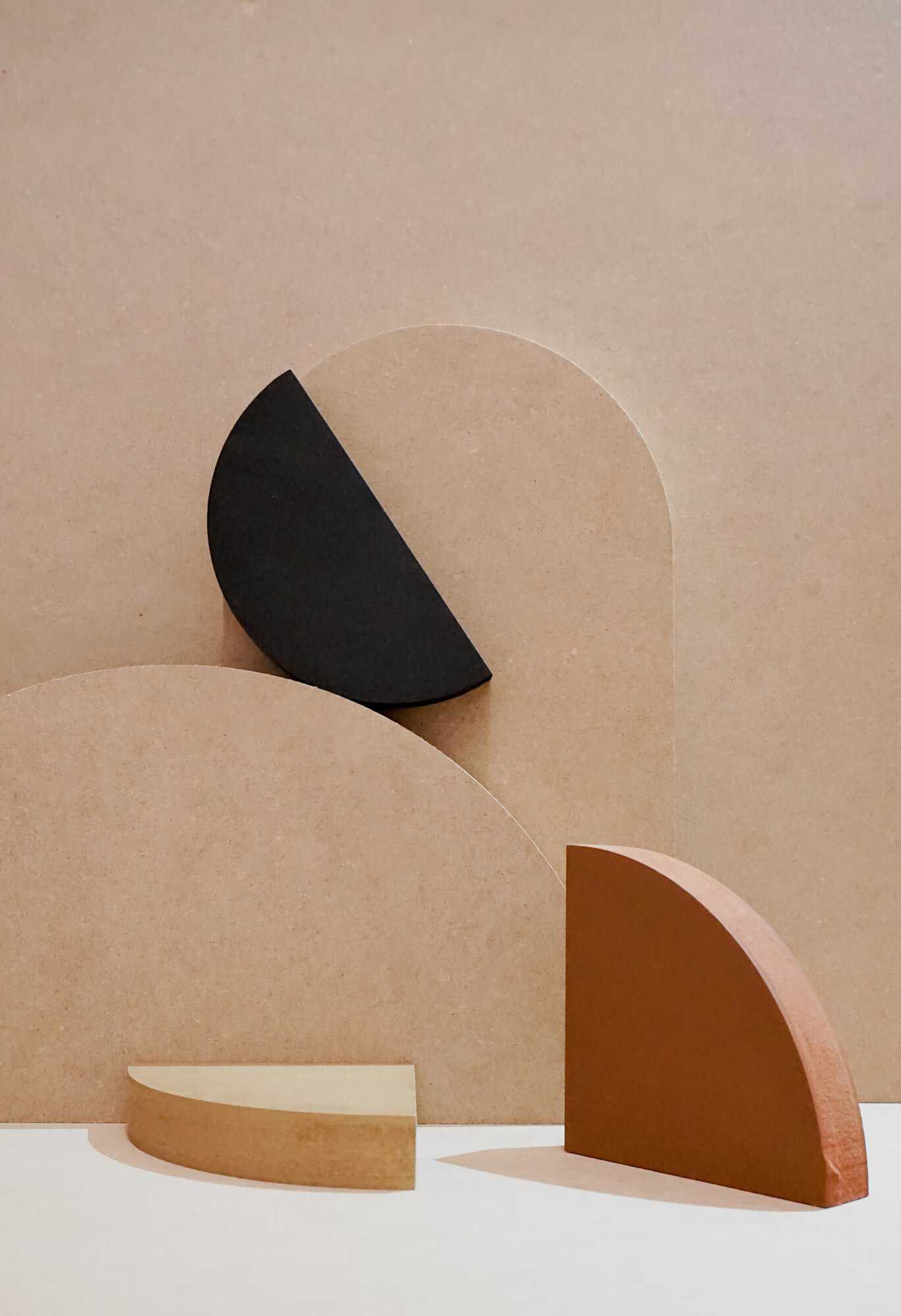 Brand Development for Cityden
Style Direction for The Dylan Amsterdam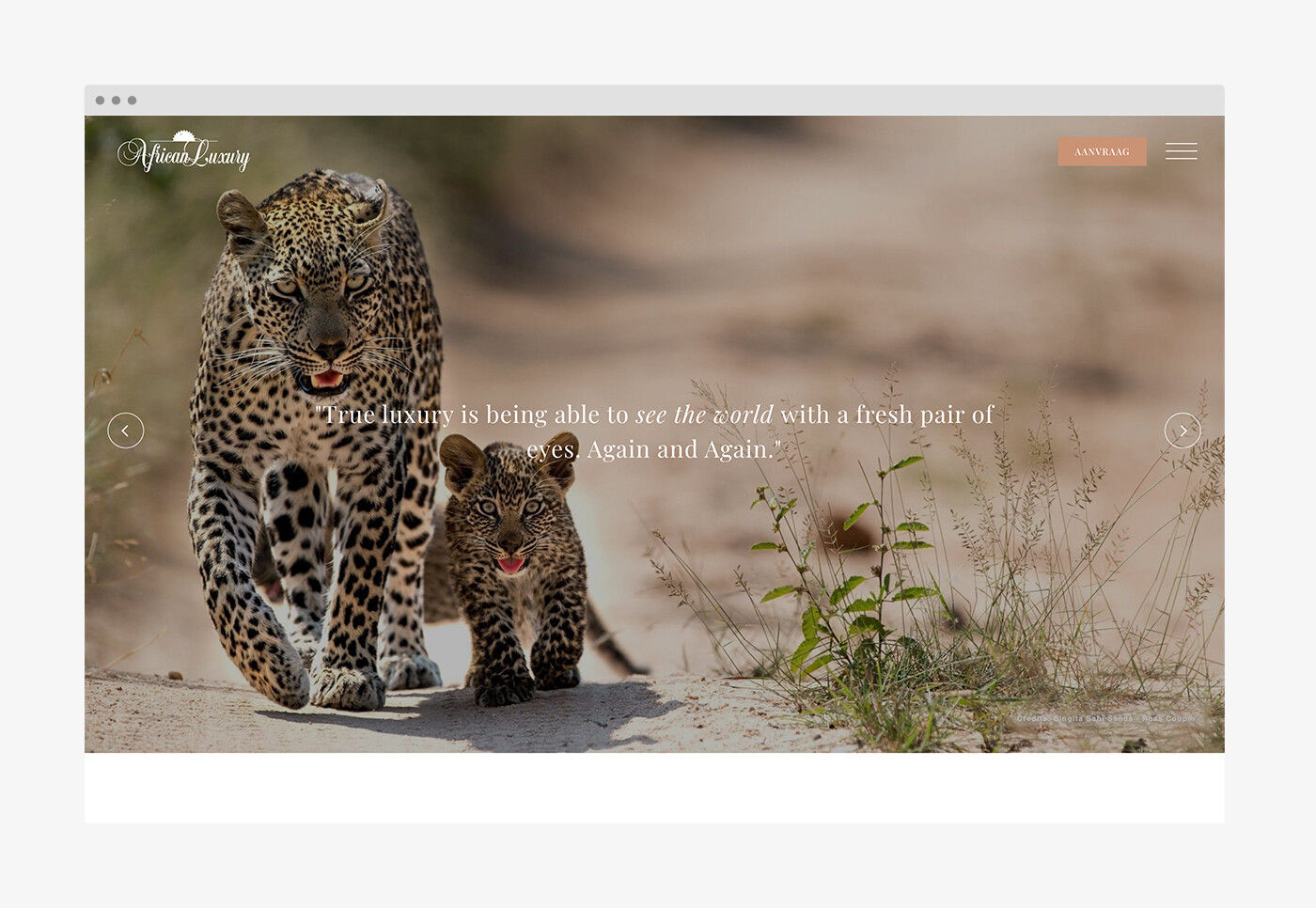 Style Direction for African Luxury