Digital Marketing
SEO & SEA
Display & Social Ads
Website UX & CRO

We specialize in curating bespoke digital narratives for luxury & lifestyle brands. Through a blend of compelling aesthetics and data-driven strategies, we navigate the digital space to position your brand at the forefront.
Our Digital Marketing Partnership includes Tactical Plans, tailored to the specific needs and objectives of your business. These plans are a campaign-driven approach covering all digital marketing challenges.
What we do
We provide SEO and SEA solutions for lifestyle brands. Using a mix of search optimization and paid advertising strategies, we drive increased online visibility and traffic through the major search engines.
Through display ads, we target individuals frequenting lifestyle media platforms. This, coupled with our tailored social advertising on platforms such as Instagram, Pinterest, LinkedIn, Youtube, and TikTok, positions your brand front and center to its core audience, optimizing both visibility and engagement.
Elevating the online journey, our Website User Experience (UX) services focus on creating a smooth and captivating experience for every visitor. In tandem, our Website Conversion Rate Optimisation (CRO) efforts ensure that key interactions on your website are primed for conversions.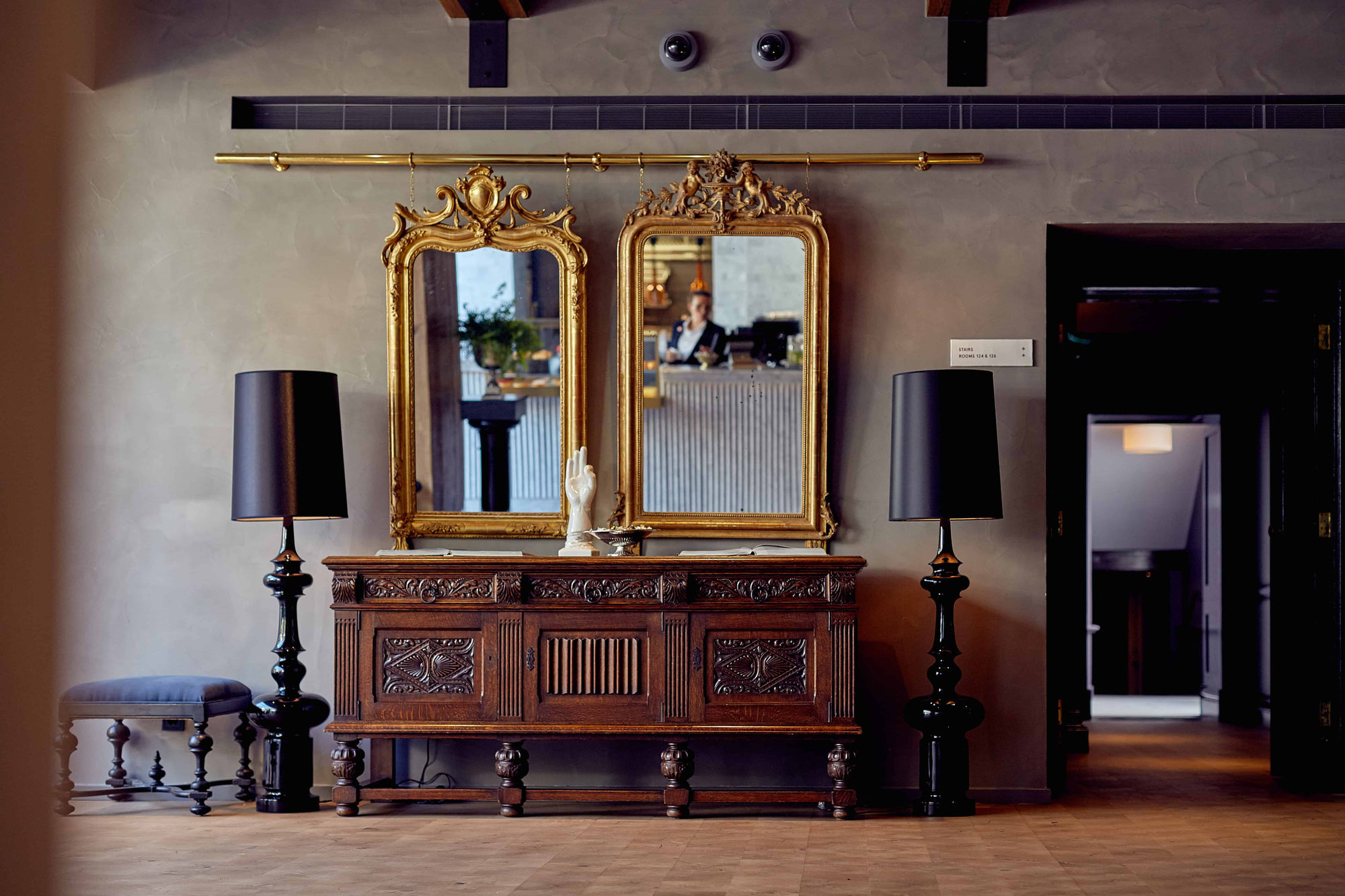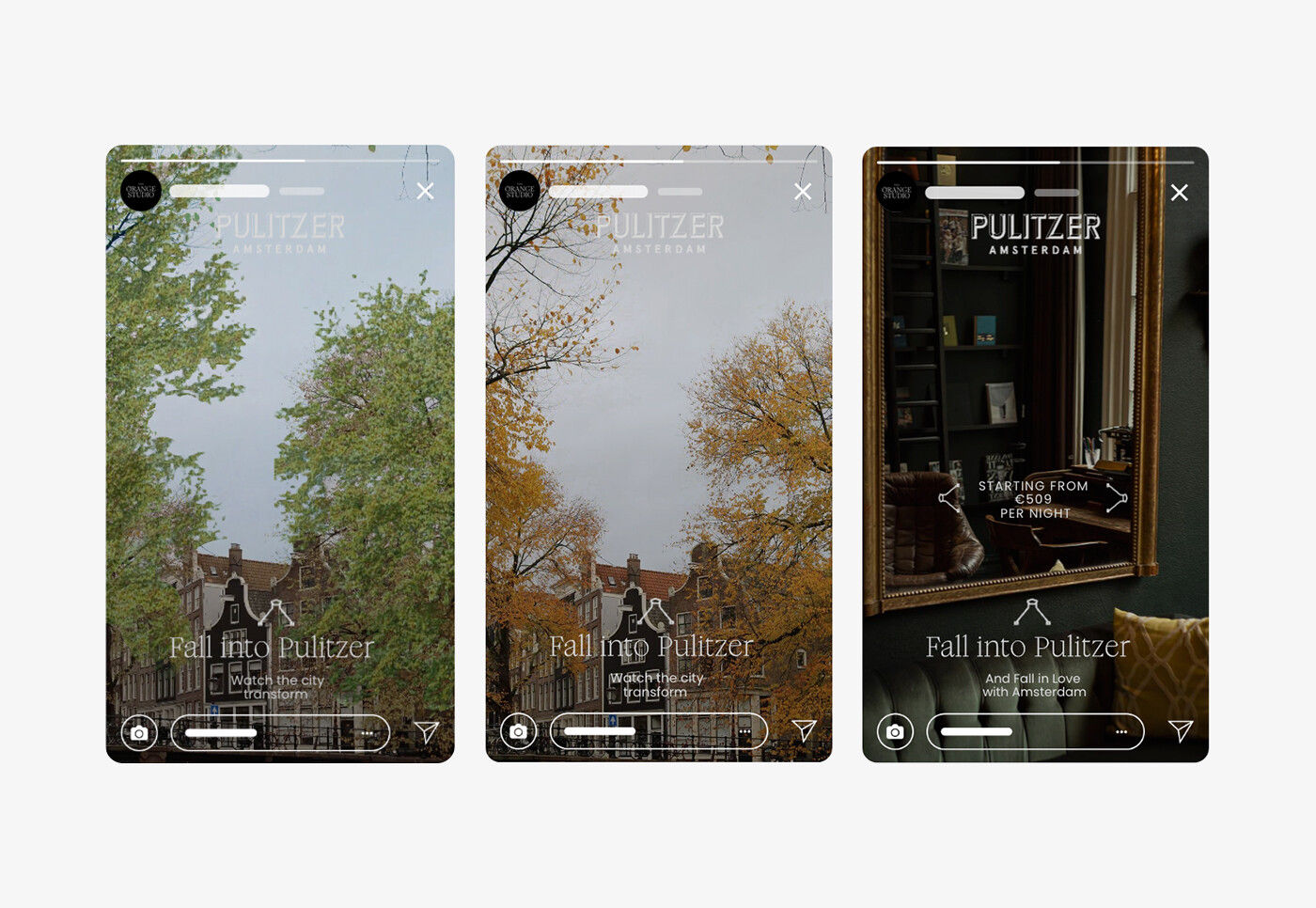 Client: Pulitzer Amsterdam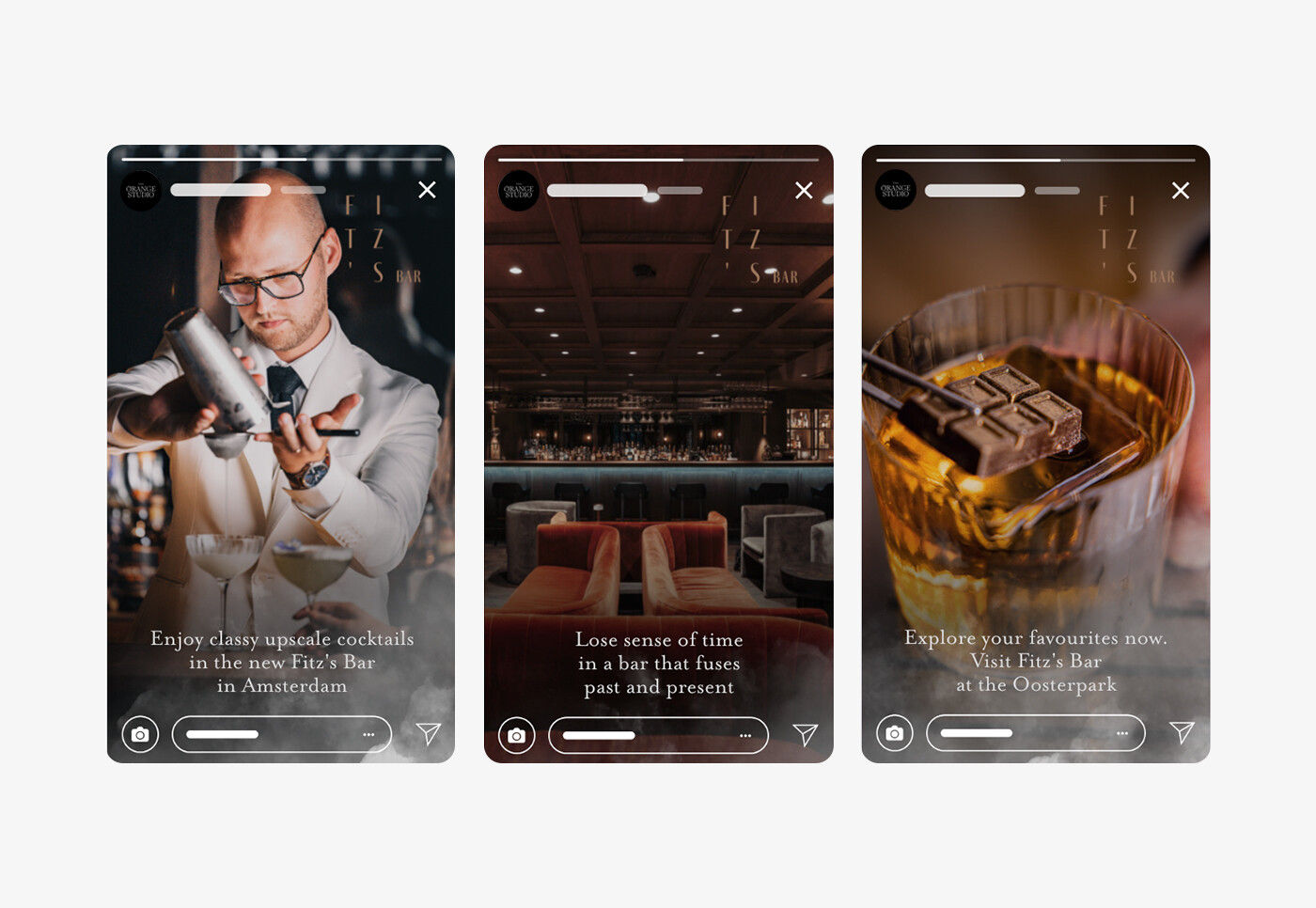 Client: Fitz's Bar at Pillows Hotel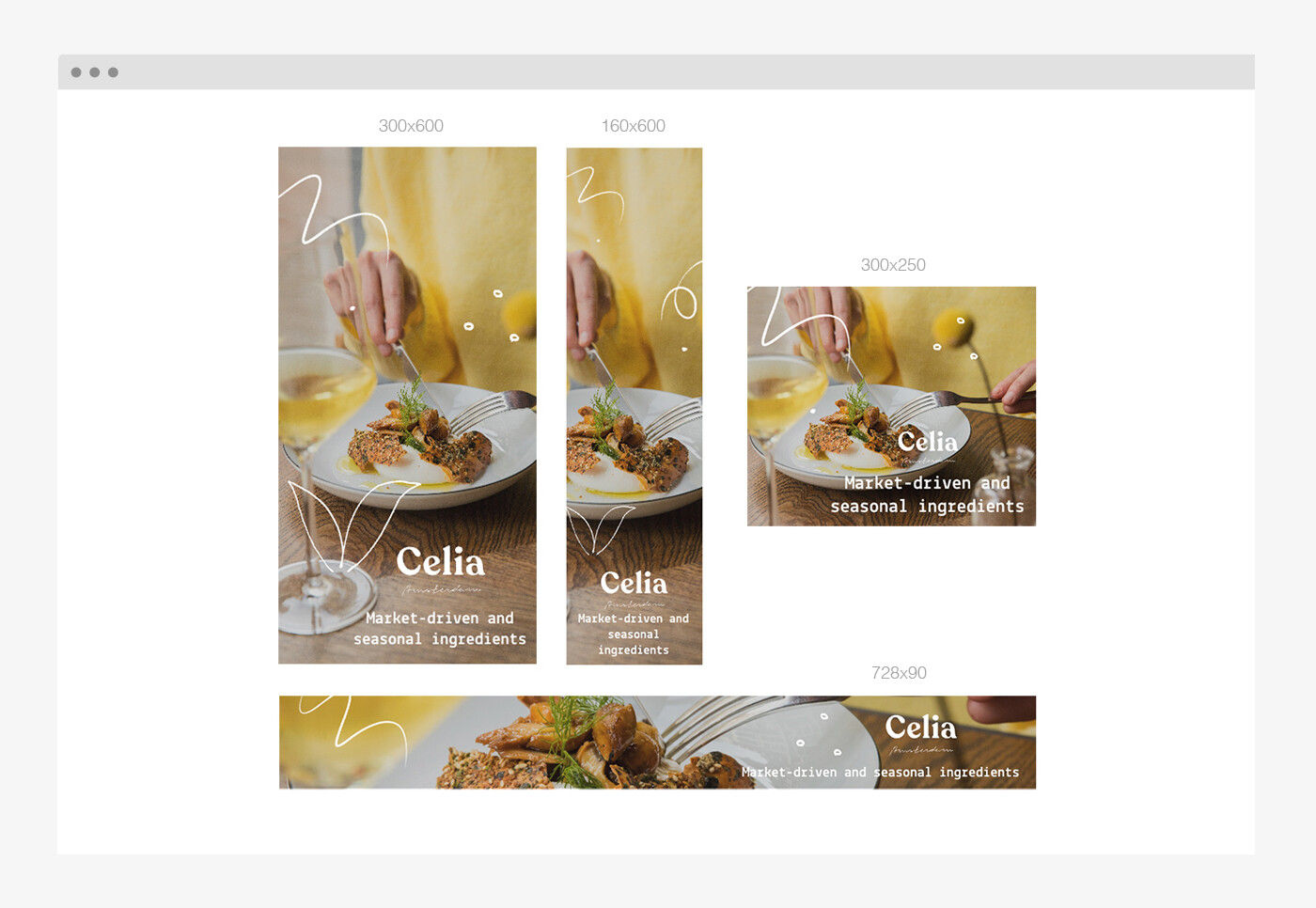 Client: Celia Restaurant at Kimpton De Witt Hotel