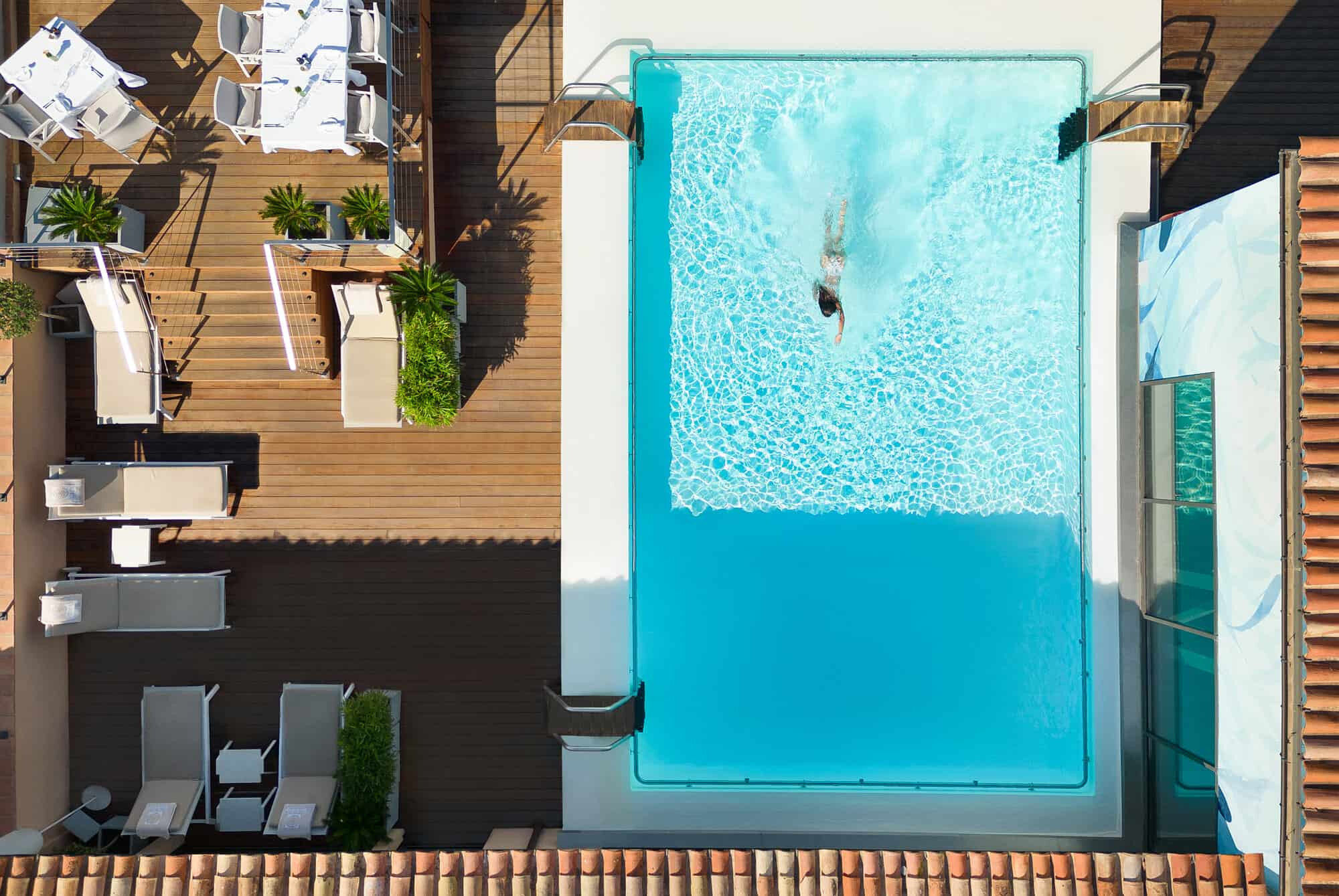 Credit: Hôtel de Paris Saint-Tropez / Matteo Barro
Tapping into the glamour of the Sweet Sixties in Saint-Tropez, our team reimagined and crafted a digital presence that mirrors the location and story of this hotel. From conception to completion, we built the website from the ground up.
Our Work
The design and development of the Hôtel de Paris Saint-Tropez website was a harmonious blend of artistry and technology. Our design team meticulously crafted every pixel, ensuring that each element, from the elegant color palette to the intuitive user interface, resonated with the property's refined aesthetic.
Simultaneously, our development team worked tirelessly to create a seamless, responsive experience, incorporating cutting-edge web technologies to ensure the site functions flawlessly across all devices. Together, design and development transformed a vision into a digital masterpiece, showcasing the splendor of Hôtel de Paris Saint-Tropez to the world with sophistication and precision.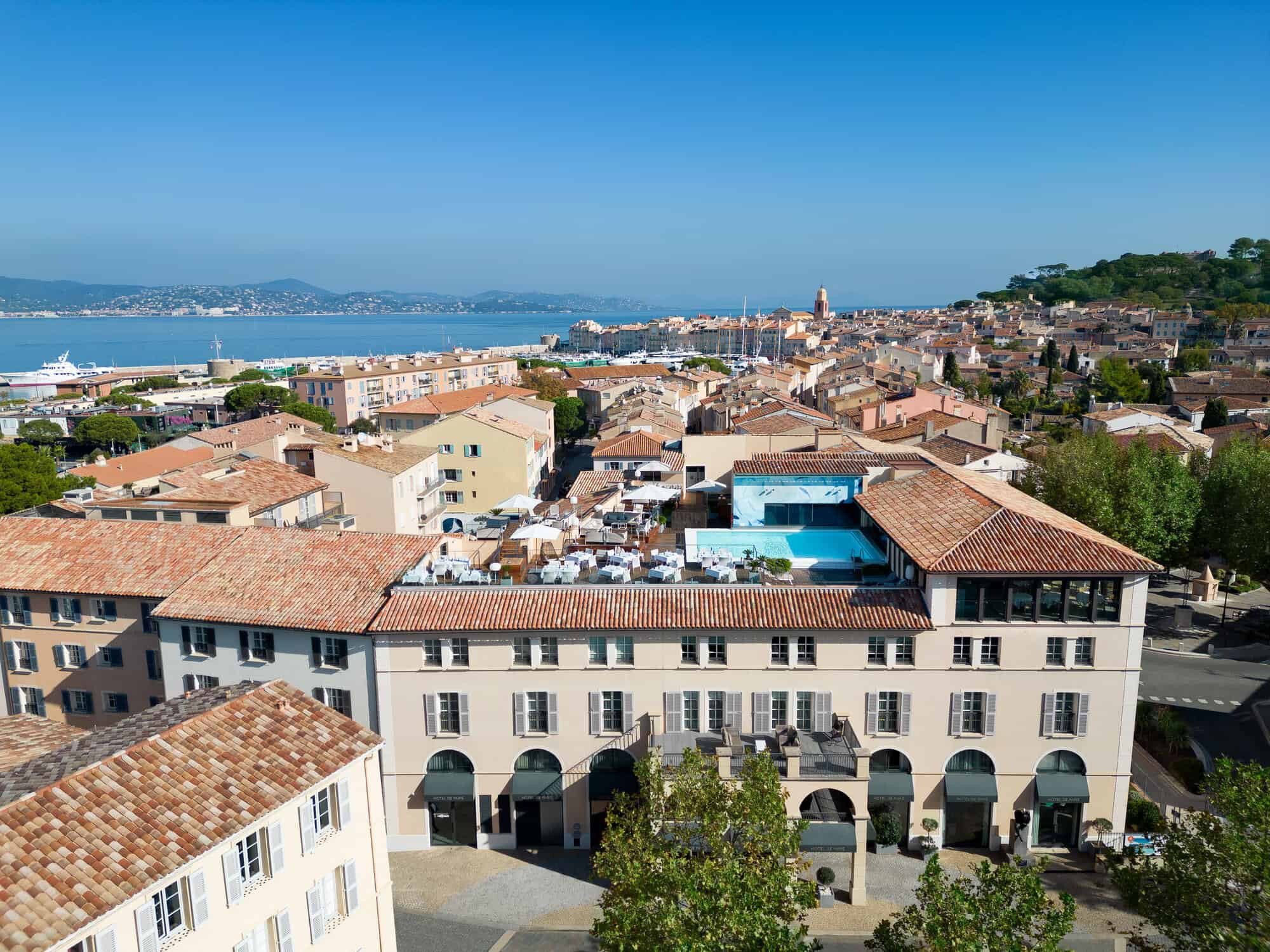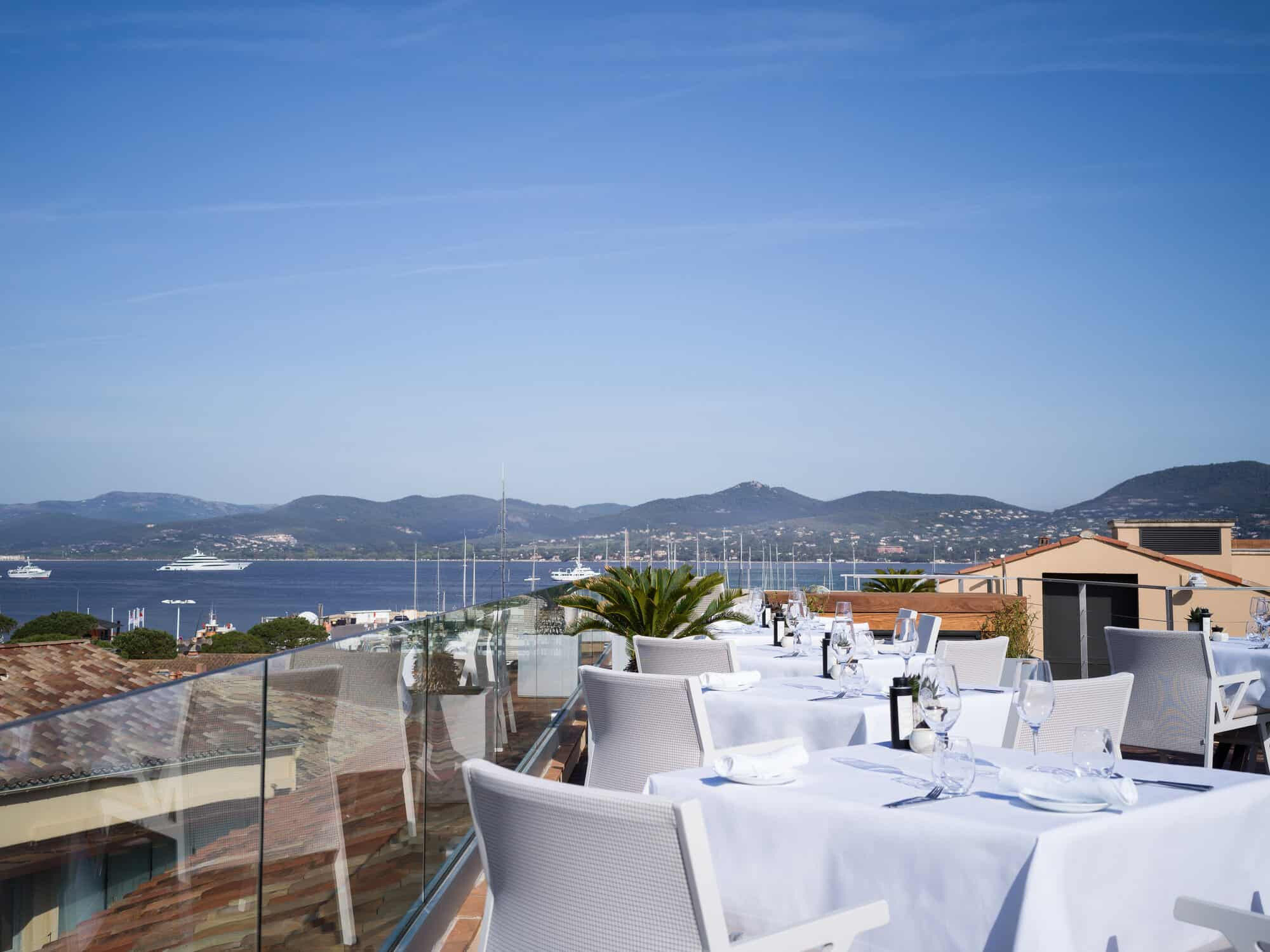 Hôtel de Paris Saint-Tropez website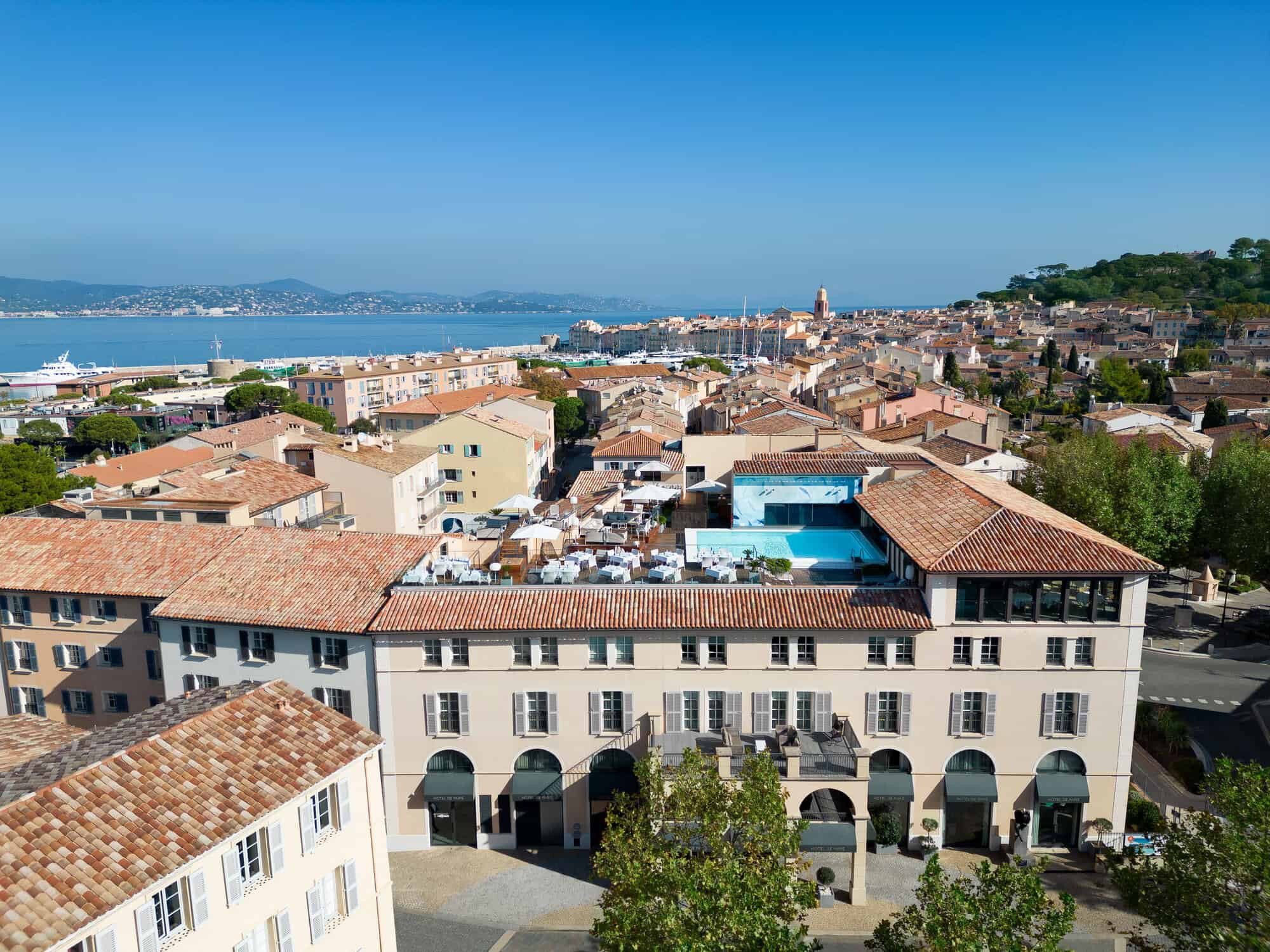 Hôtel de Paris Saint-Tropez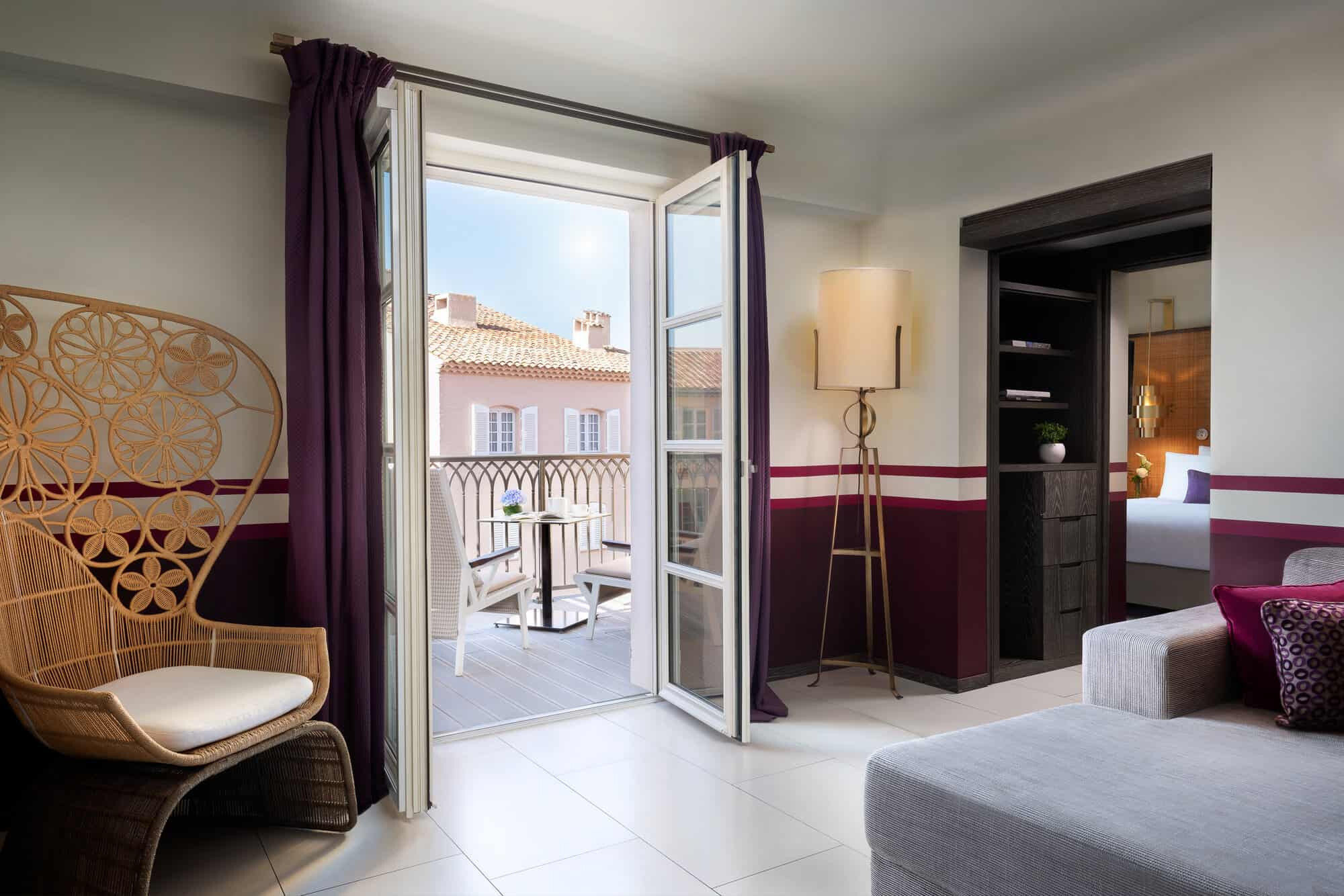 Hôtel de Paris Saint-Tropez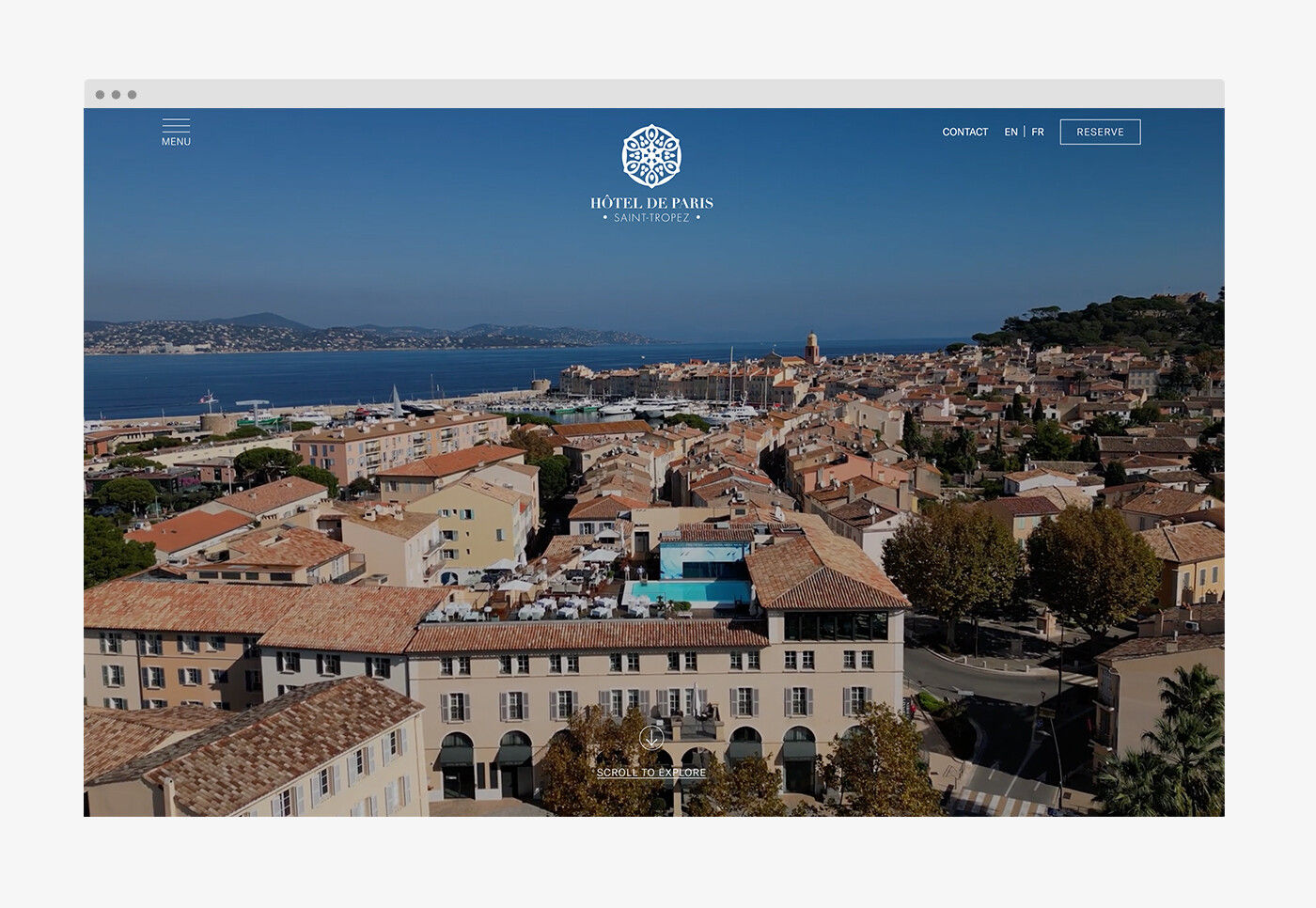 Website Development: Hôtel de Paris Saint-Tropez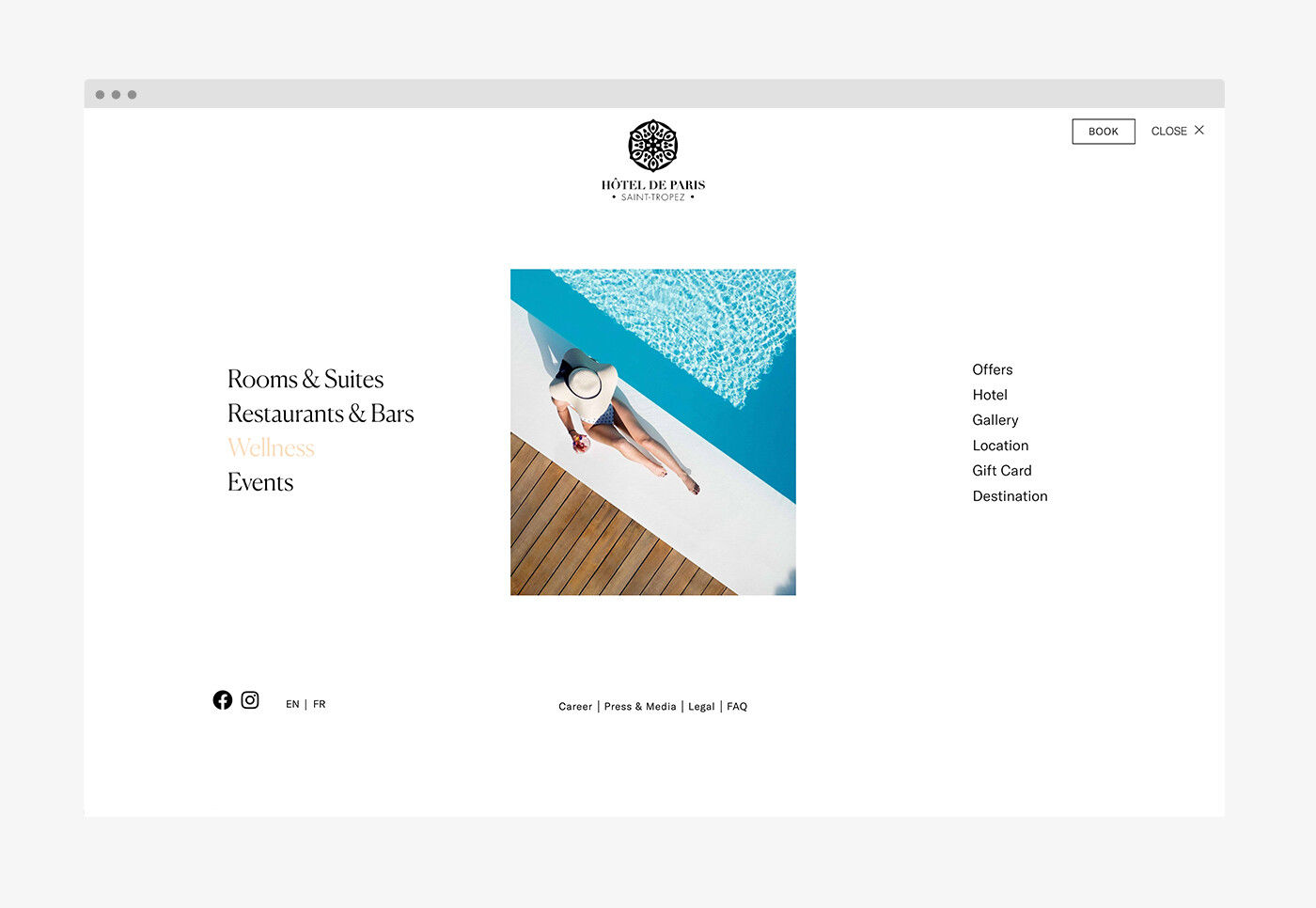 Website Development: Hôtel de Paris Saint-Tropez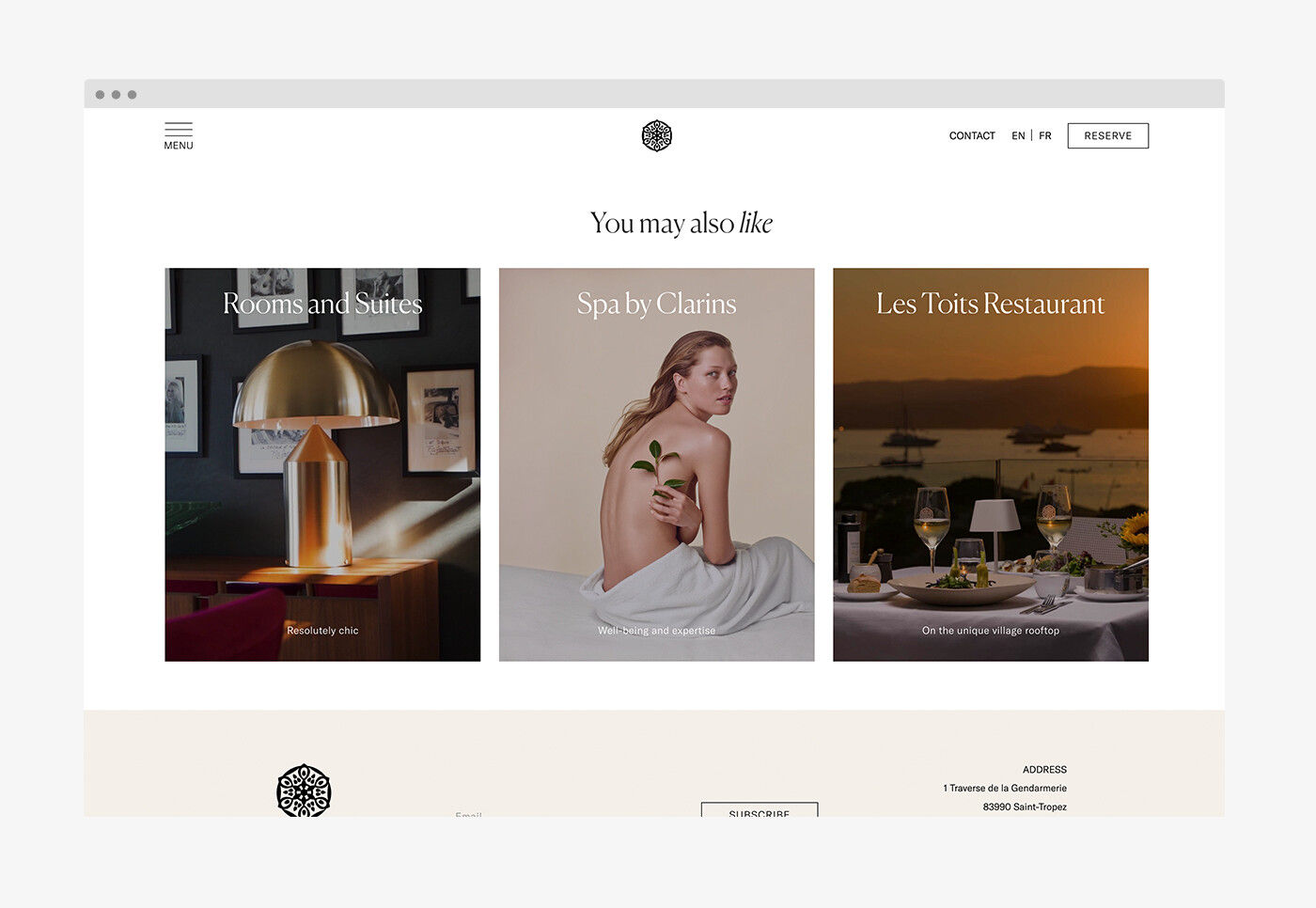 Website Development: Hôtel de Paris Saint-Tropez